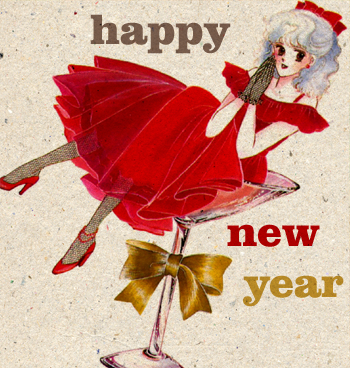 Happy new year, everybody! Even though this site is still new, I have a lot of plans for it. For instance,
*A new section dedicated specifically to artbooks.
*More 1960s manga. I realize that the 1960s was the infancy of the classic shoujo era, and it deserves more coverage.
I hope you guys continue to enjoy this site, and please, please, if you have any comments or questions, feel free to contact me.